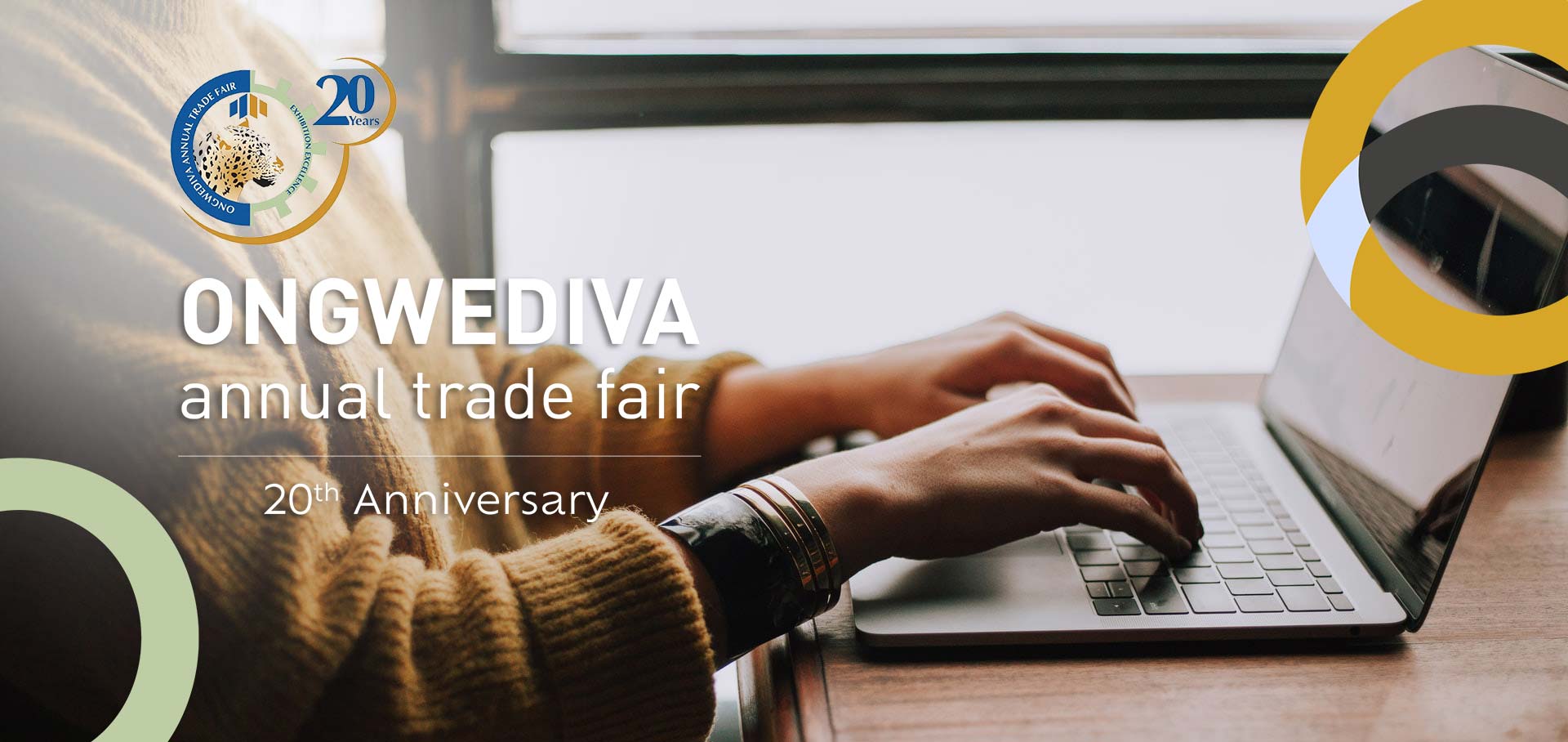 ONGWEDIVA vFairs 2022
Bringing the virtual experience to you
26 August 2022 to 01 September 2022 – 10:00 MM AEST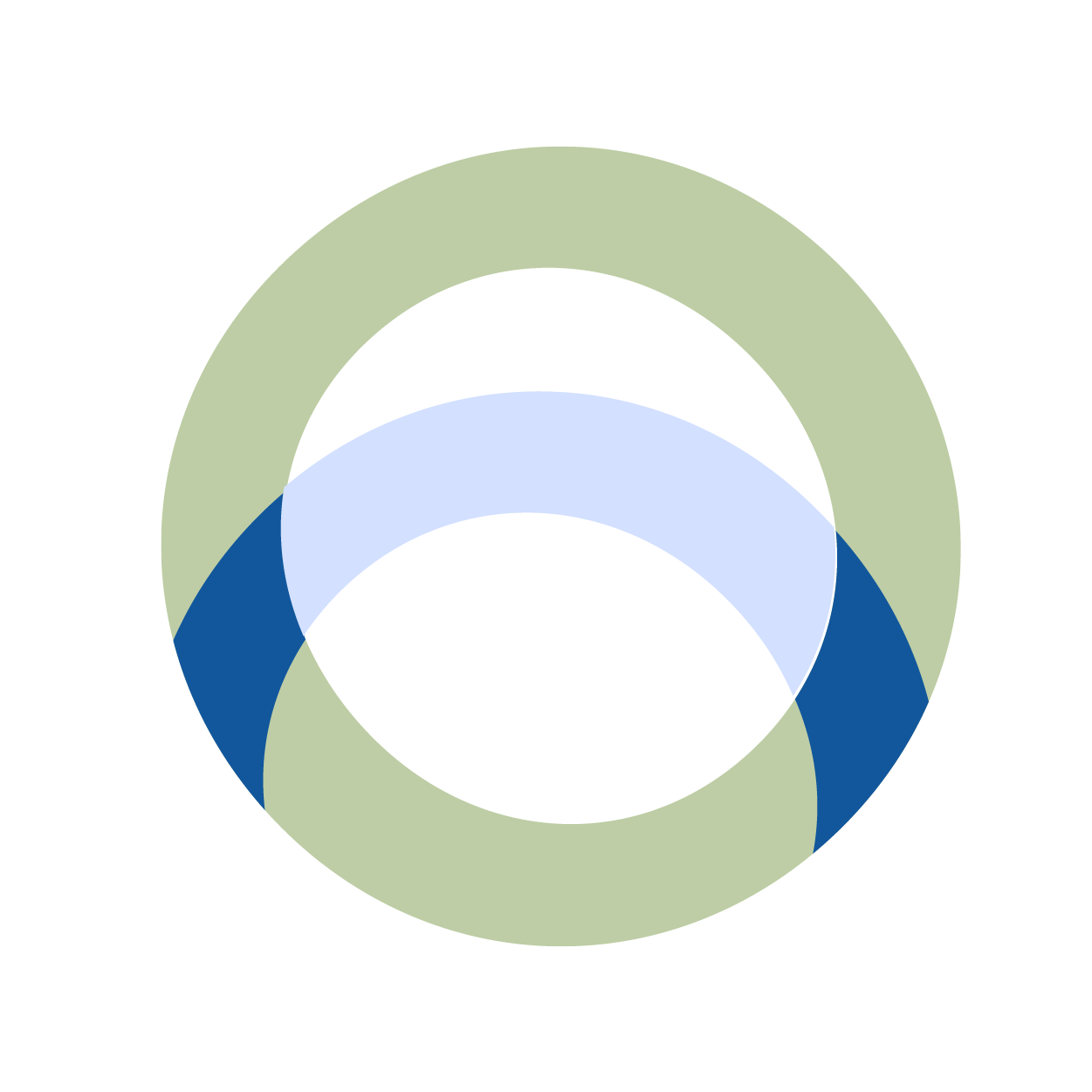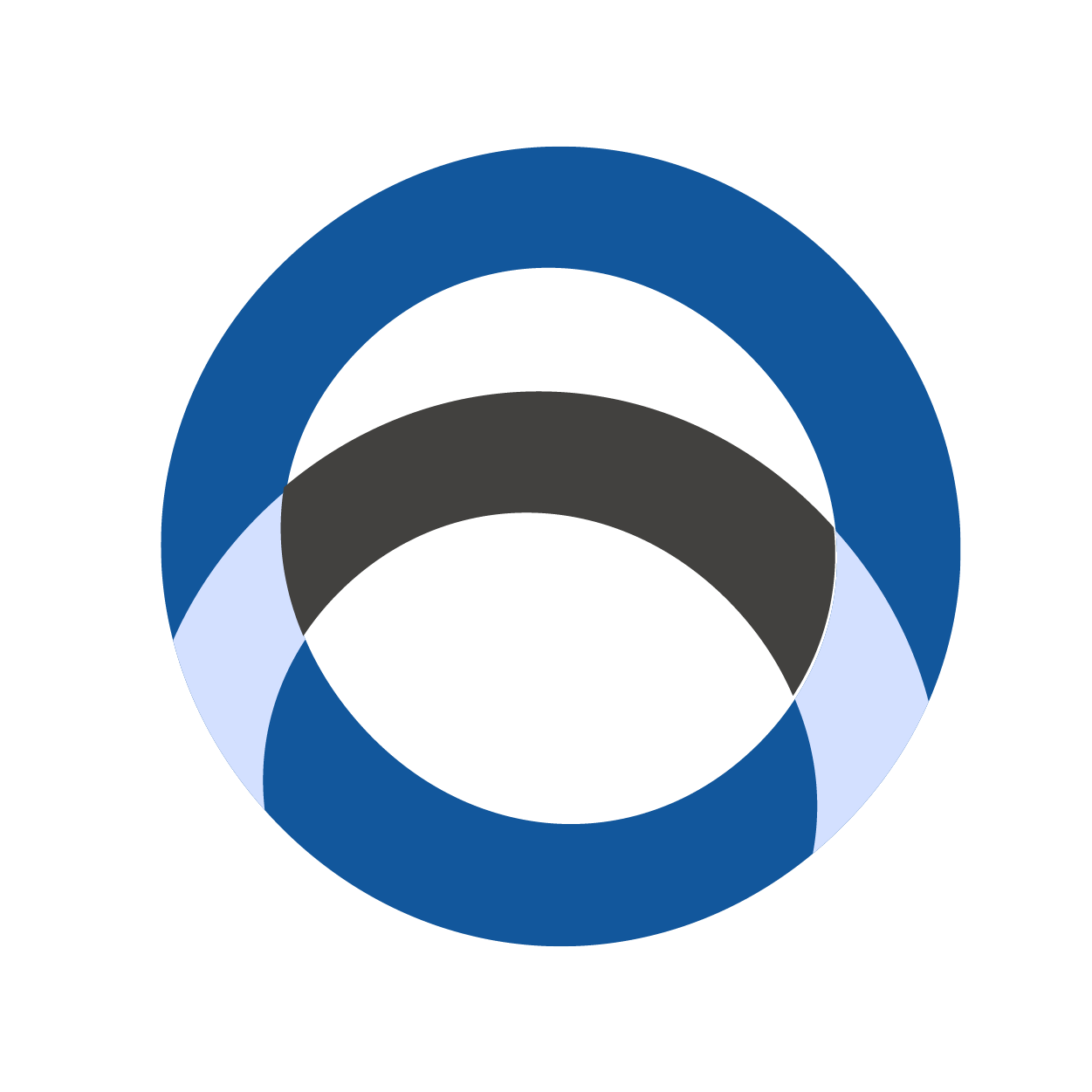 Why Should You Attend?
OATF Virtual brings together B2B exhibitors as well as visitors from all sectors. It provides a platform for attendees and non-attendees alike to connect in real-time during the event, and for a period of three months after the trade fair. Exhibit anywhere in the comfort of your space and meet attendees and other exhibitors live, you will have a conference-like atmosphere without the expense and time commitment of traveling.
OATF Virtual exhibition rates are as follows:
EXPAND YOUR MARKET REACH WITH THE BEST FROM THE WORLD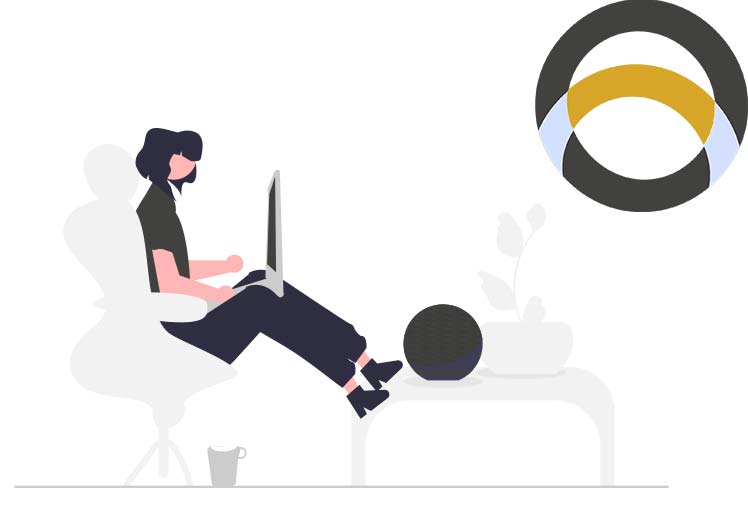 Join virtually
Fom the comfort of your office, while decreasing your traveling time and cost.. Be the first and book your virtual booth at the first edition virtual exhibition – OATF 2022. A platform to discover your business growth, establishments, experts, future opportunities, and international market expansion.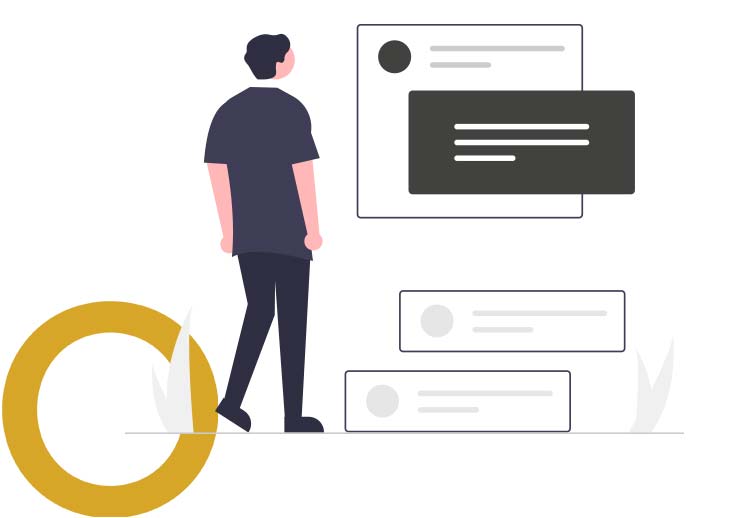 Visiting
OATF is offering you the best quality products, services, and multiple opportunities for all sectors. Enjoy the experience while using a unique virtual trading platform to browse through the modern economy.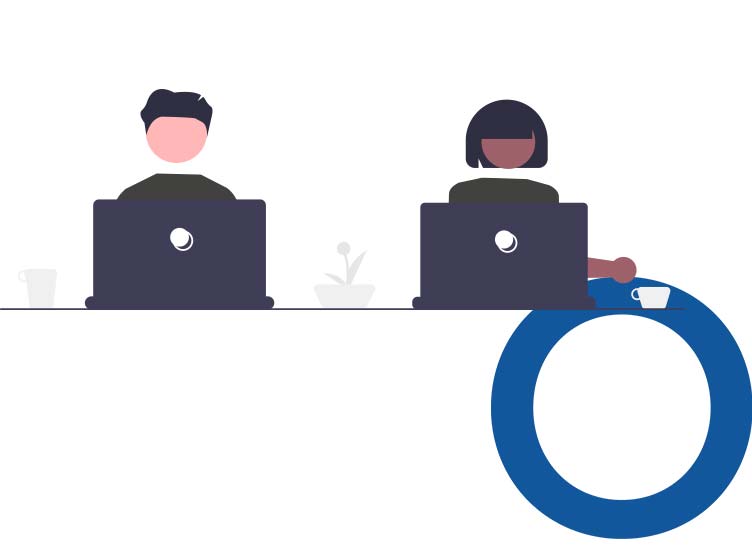 Engage and network
Be part of Business Forums, Seminars, ​Workshops, Business Matching, and ​one on one discussion with the ​potential professionals, business ​investors, and prospects. OATF is a ​platform will that will help connect with ​the world of opportunities.
GET CONNECTED WITH US
Ge​neral Enquiries
Ruth Uusiku
Tel+ 264 65 230191
Email: ongwetradefair@iway.na
Exhibition
Salome Shidute
Tel+ 264 65 230191
Email: sshidute@otc.com.na
Business and conference
Rebekka Hidulika
Tel+ 264 65 233747
Email: rhidulika@otc.com.na
PR & Marketing
Lonia Nghuulikwa
Tel+ 264 65 233746
Email: lnghuulikwa@otc.com.na
IC​T & Infrustrucure
Ujama Uamburu
+264 65 233740
Email: uuamburu@otc.com.na
Safety & Security
Jackson Muma
Tel+ 264 65 233744
Email: jmuma@otc.com.na
Frequently Asked Questions